Do you like UNAGI?
Thank you for accessing our website, and we are glad to introduce our UNAGI to eel lovers, like yourself.
Tsukiji Unagi Daioh only uses a species of a very few in the number on the earth, NIHON UNAGI (Anguilla japonica), a species registered as an endangered spieces indeed.
Even in Japan where an UNAGI is traditionally consumed, Japanese UNAGI has long been one of the top delicacies.
Yes, a Japanese UNAGI tastes good But expensive... 
We see this reality seriously, 
and are pleased to take this challenge. 
We set a shockingly low price range.
With it, we want as many people 
as possible to have a chance 
to try our up-most delicious UNAGI. 
With our exclusive hospitality,
we believe we can make this true.
Please enjoy our UNAGI dishes prepared 
by our selected top professionals. 
MORE
MORE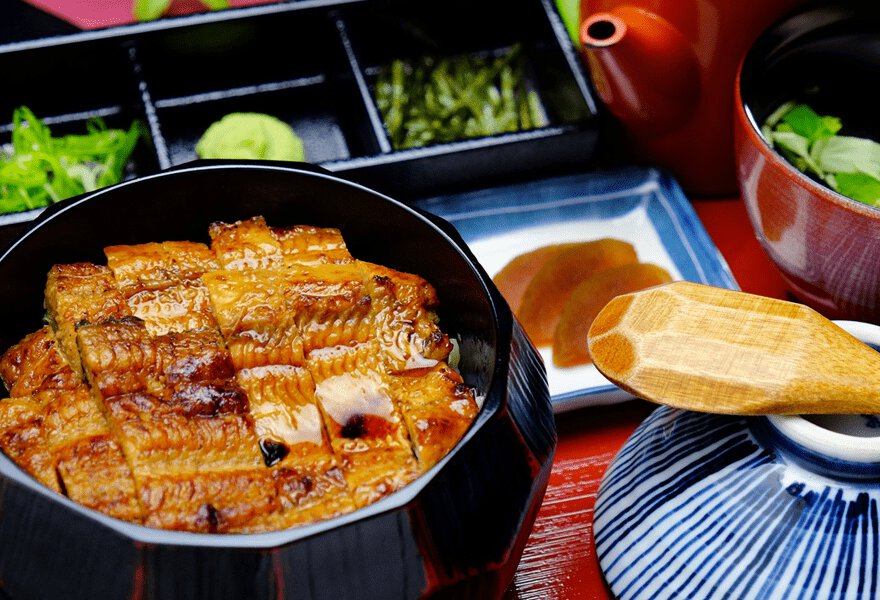 Traditional Tokyo Style
30 years in World Top Fish Market
We are serving UNAGI at the wholesale market of Tsukiji Market, the largest fish market in the world for more than 30 years. 



In Singapore, Tokyo's "pre-steamed roasted UNAGI" can be enjoyed almost exclusively.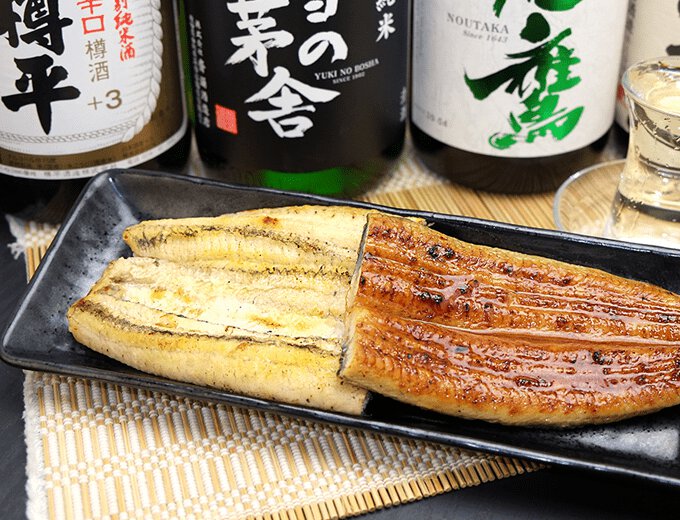 Top Grade "A5" premium
Among a speices, Japanese UNAGI, we are specialized in serving Blue Skin New Baby UNAGI. 
					


					This finest product is accounted for only 10 percent in the maket, with tender meat and high fat content.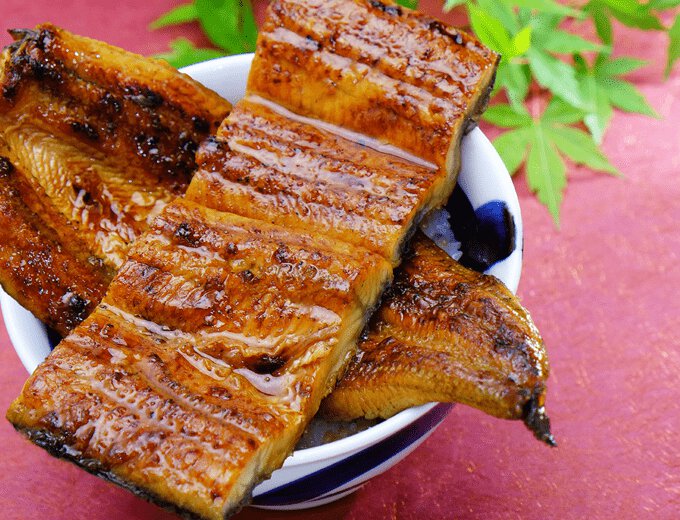 Astonishing Buy-1-Get-1-Free
We want as many people in Singapore as possible to enjoy our ell dishes. Does your common sense says tasty food is not cheap at all?
					


					In Singapore, only Tsukiji Unagi Daio offers Buy-1-Get-1-Free deal for each order of UNAGI Donburi Ball.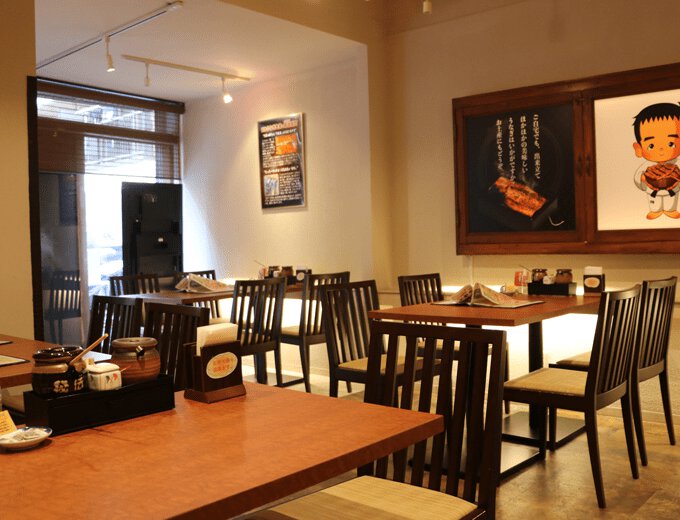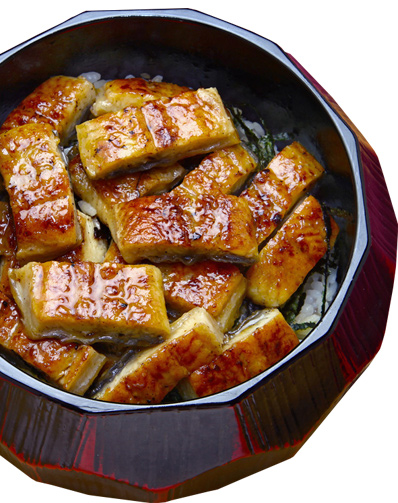 2022.01.08

INFO
2022.01.08

INFO

New website released!

SHOP NAME

UNAGI DAIOH (JCUBE)
ADDRESS

Jcube , 2 Jurong East Central 1 , #B1 18/19 stall-2,〒609731,Singapore
TEL

+65-9188-1482
OPENING HOURS

10:00am - 10:00pm (7days open)
MESSAGE FROM SHOP

We are at Donki Foodcourt have 350 seats.No need book. Takeaway Aveilable(We can serve bento 5 to 10 min.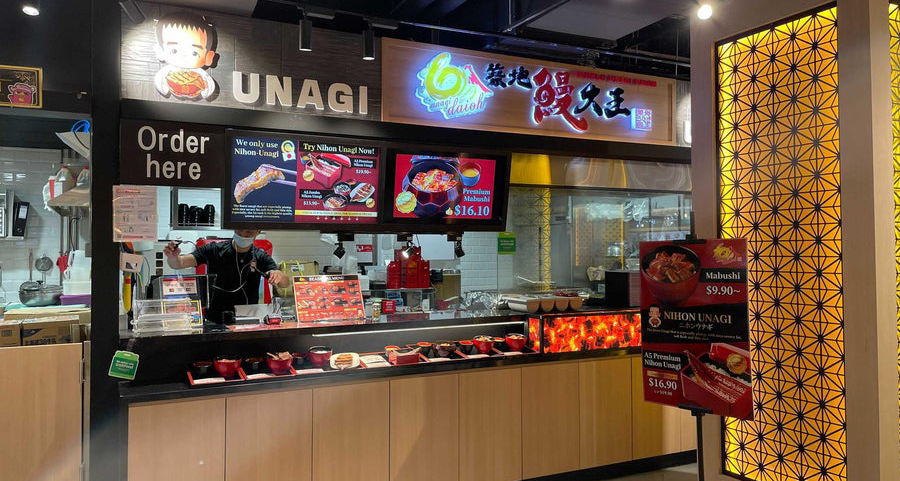 SHOP NAME

TSUKIJI UNAGI SYOKUDO
ADDRESS

1 Tras Link, #01-13 Orchid Hotel Singapore 078867
TEL

+65-8895-0780
OPENING HOURS

OPEN DAILY
11:30-9:00 LAST ORDER