COLUMN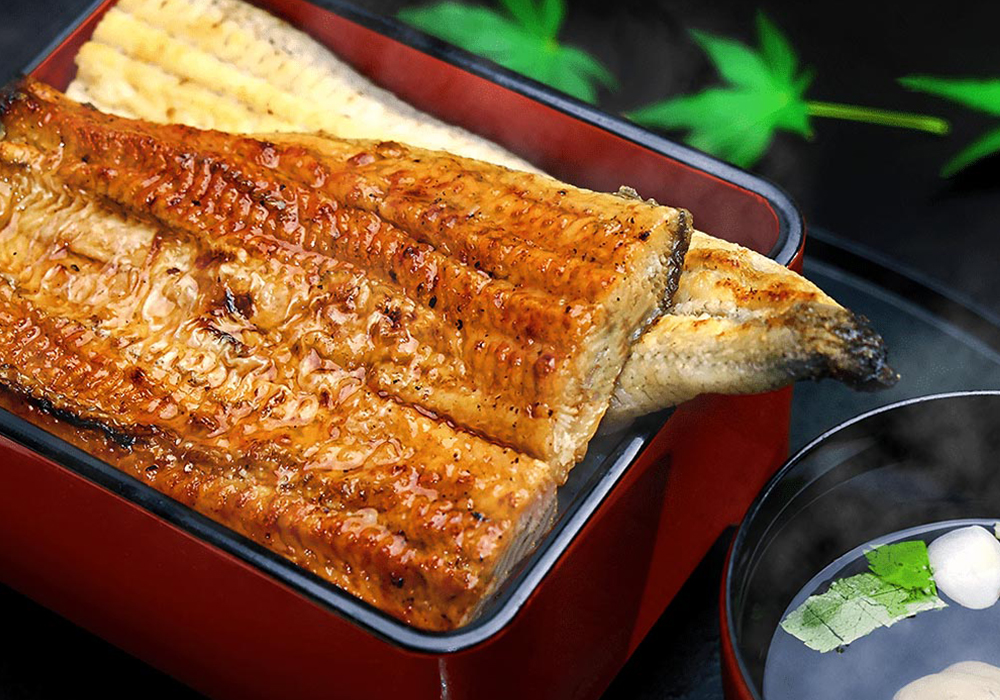 Unadon, Unajyu and Hitsumabushi; what's the difference?
Unadon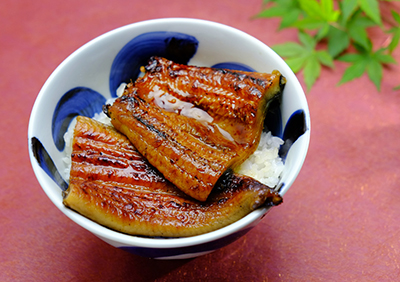 Unadon is made by putting rice in a bowl, top with Eel Kabayaki and sauce over it.
Compared to other Eel dishes, the amount of eels is smaller and the price is reasonable.
There are various parts of the Eel, including the part near the head as well as the tail.
Eel serves in a bowl is easy to eat and casual.
Unajyu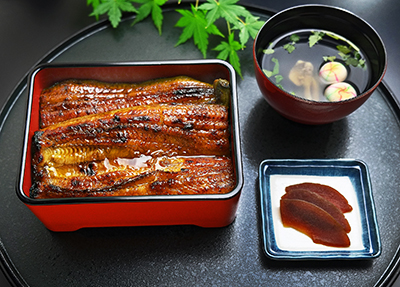 Unajyu is made by putting white rice in a Jubako Box, top with Eel Kabayaki and sauce over it.
Of course, it will look like more luxurious.
It is a characteristic of Unajyu that contains a lot of Eels and some of them may have Eels between the rice.
This is the finest way to eat Tokyo-Style Eel.
Hitsumabushi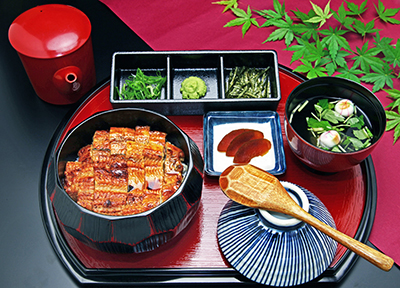 Hitsumabushi is a method of eating eel that originated from Nagoya, with steamed white rice and finely chopped Eel Kabayaki on top.
Consuming the rice and Eel in Hitsumabushi way by scooping it into a bowl.
The Eel used for Hitsumabushi is finely chopped, so that you can freely choose the amount and the price depends on the amount of Eel served.
Hitsumabushi always comes with condiments and soup stock.
If you ask for Hitsumabushi, taste it as it is → eat it with condiments → finally pour-in soup stock and eat it in a ochazuke style.
You can do it.
Hitsumabushi, which you can enjoy in various ways, it's a great deal.